Shandong Boyuan Team attendCPhI 2019 Japan and have a good harvest
Shandong Boyuan Pharmaceutical Chemical Co., Ltd., sales team under leading of GM have participated in CPhI Japan 2019 at the Big Sight Exhibition Center in Tokyo, Japan, visited exhibitors related to the company's main products and future new projects, and conducted talks and cooperation.

CPHI Japan, the international exhibition of pharmaceutical raw materials, is hosted by UBM Japan. The international medical materials exhibition CPHI is held in Japan as the only professional exhibition of pharmaceutical raw materials held in Japan. It was first held in 2002 and is one of the world's leading exhibitions of pharmaceutical raw materials. It is also recognized as the largest international pharmaceutical raw material exhibition in Japan. Japan is the world's second largest pharmaceutical raw materials market, accounting for 15% of the world's total prescription drug market. Since Japan opened the pharmaceutical market, multinational pharmaceutical companies have rushed into the Japanese pharmaceutical market.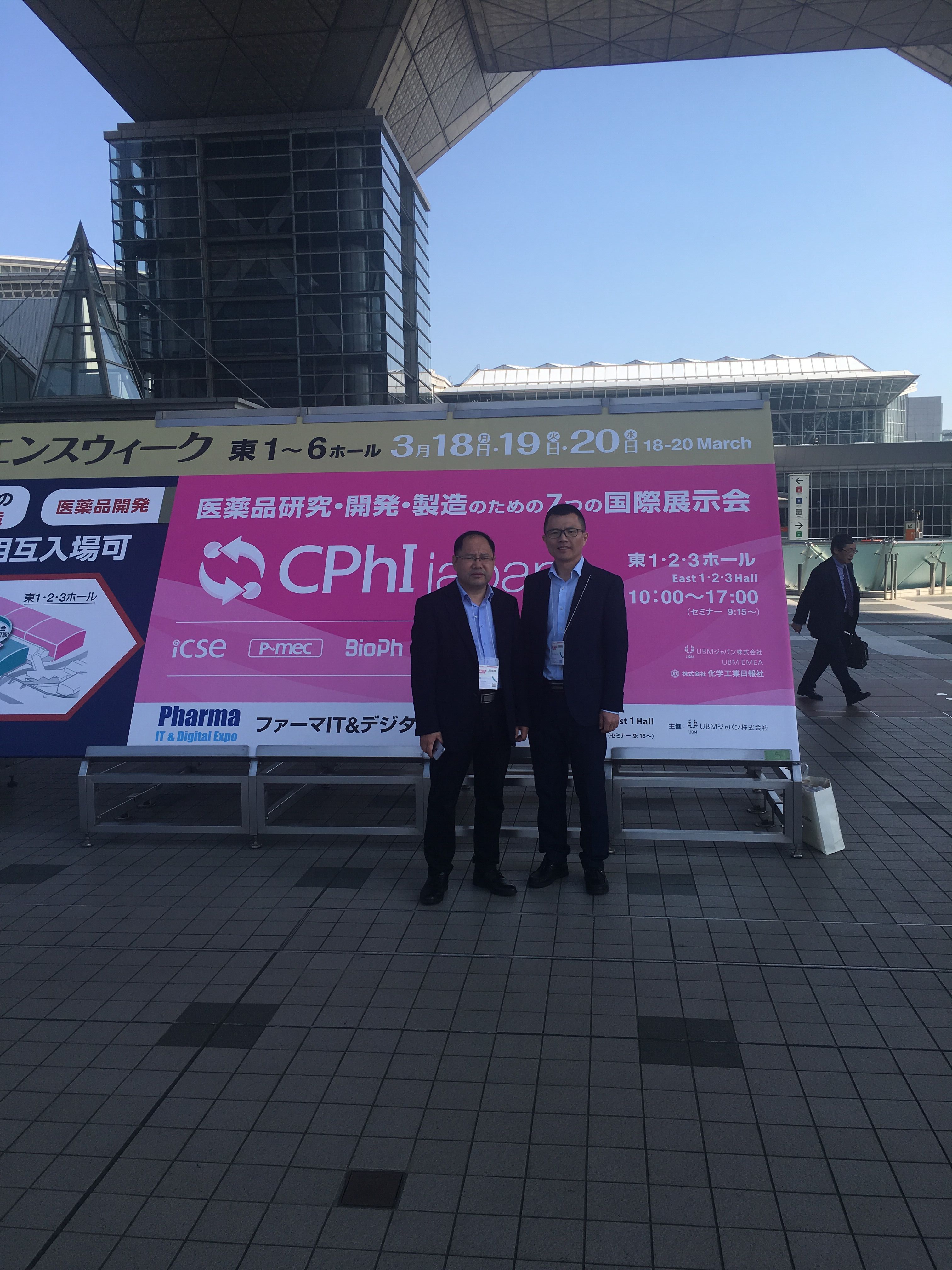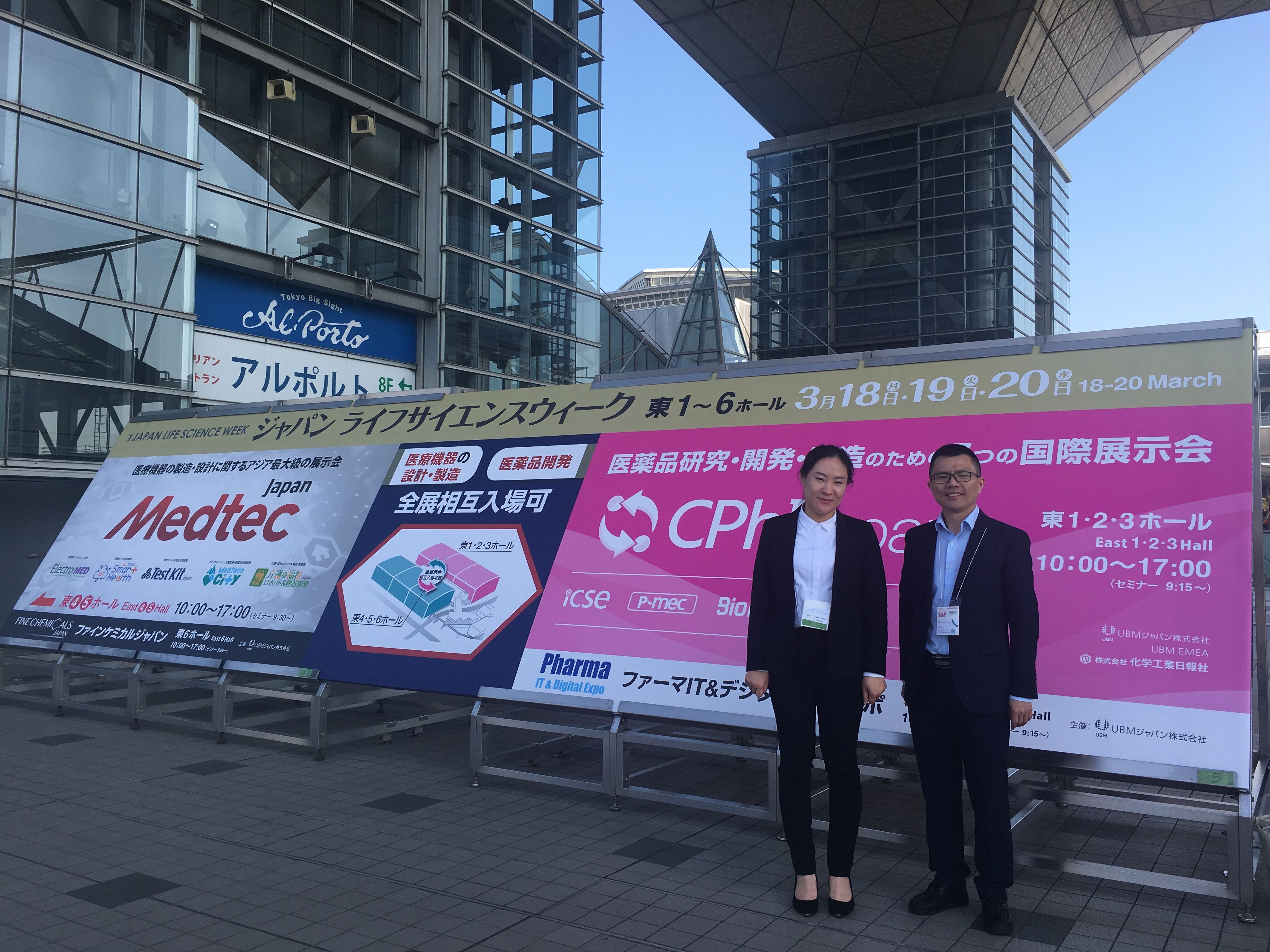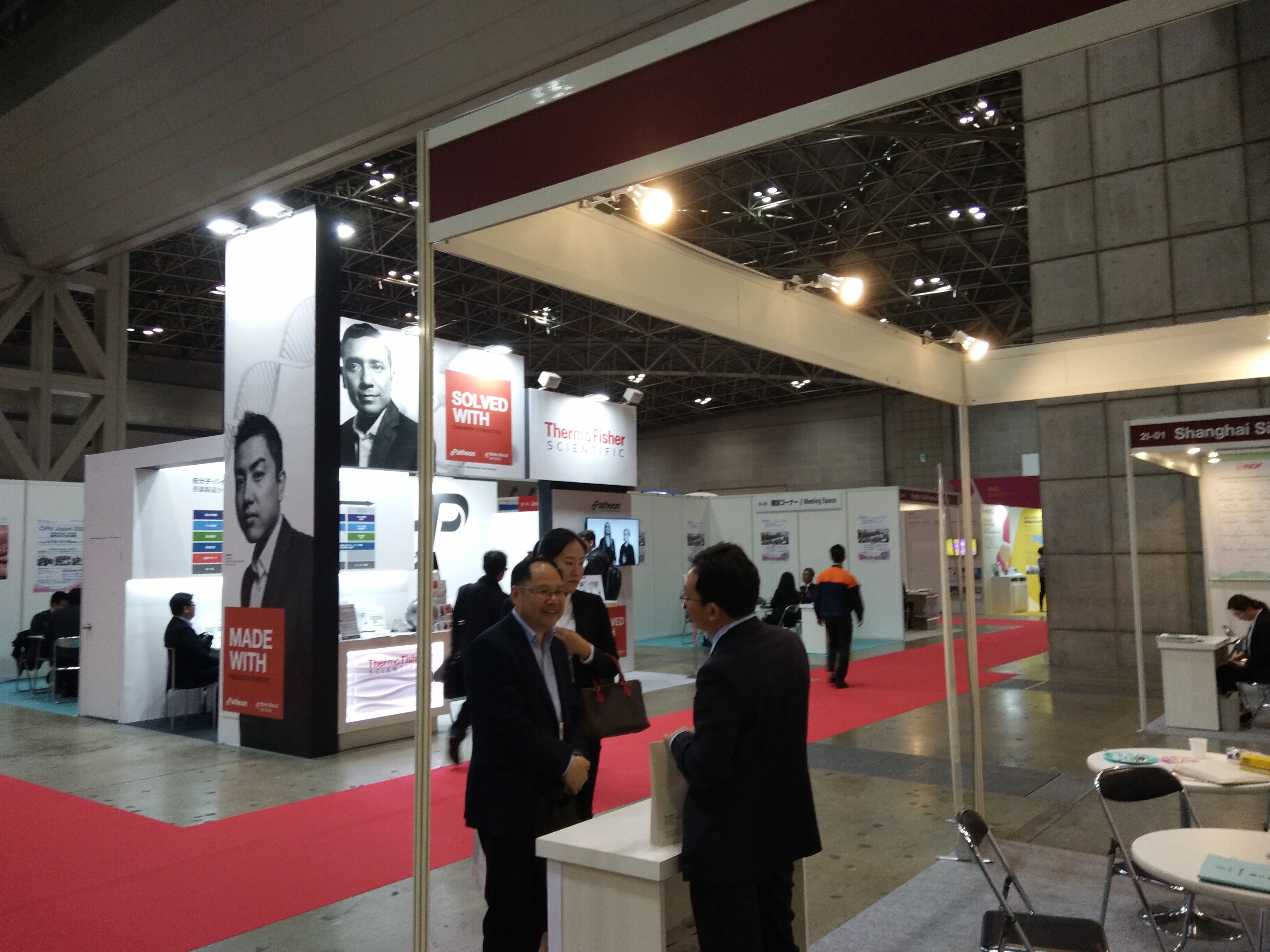 Previous: Dedicate and specialized in one industry and mutual strategy meeting
Next: welcome Turkey Chemical Customer visit Boyuan factory